COVID-19 ANNOUNCEMENT
Dear Barefoot Fish Valued Customers and Guests
We are open for business with sessions running every hour.
Our store operating hours may be different than what is online. Please check with individual stores prior to booking online if unsure
As you are planning your next visit to Barefoot Fish, we expect you may have some questions about our efforts to manage Coronavirus (COVID-19).
Each day we are closely monitoring developments and statements from local, national and international health agencies. We are taking actions to comply with their directives which are based on facts and medical science.
Our usual everyday practices have been in place since our inception and our stores, tanks, and fish are sterilised daily. Our visitors also complete a questionnaire, foot, and lower leg inspection, washed and sterilised before and after their experience. Each visitor is provided with their own new foot covers after sterilising to move about our store areas and biodegradable paper towel for drying.
Our sterilising chemicals will clear away any signs of the virus and do not harm you or the fish in any way. Nor is the virus able to survive in the tanks or transferable from human to fish or fish to human within the spa environment.
There is no issue more important to us than making sure we manage this situation as effectively as possible so you continue to feel confident visiting us.
Our Senior Management team meets and plans daily to make decisions on how we can further improve our programs and actions to help protect guests and employees. The health authorities tell us that, to prevent the spread of Coronavirus, we must: wash hands frequently, heighten cleaning practices, avoid contact with sick people, stay away from work when ill and not travel to areas with high infection rates. All our actions are focused on these areas.
We look forward to seeing you soon
Barefoot Fish Team
Book at Your Nearest Location
Australia's only Registered Fish Spa Therapy Centre.
Gift certificates available and group bookings are welcome.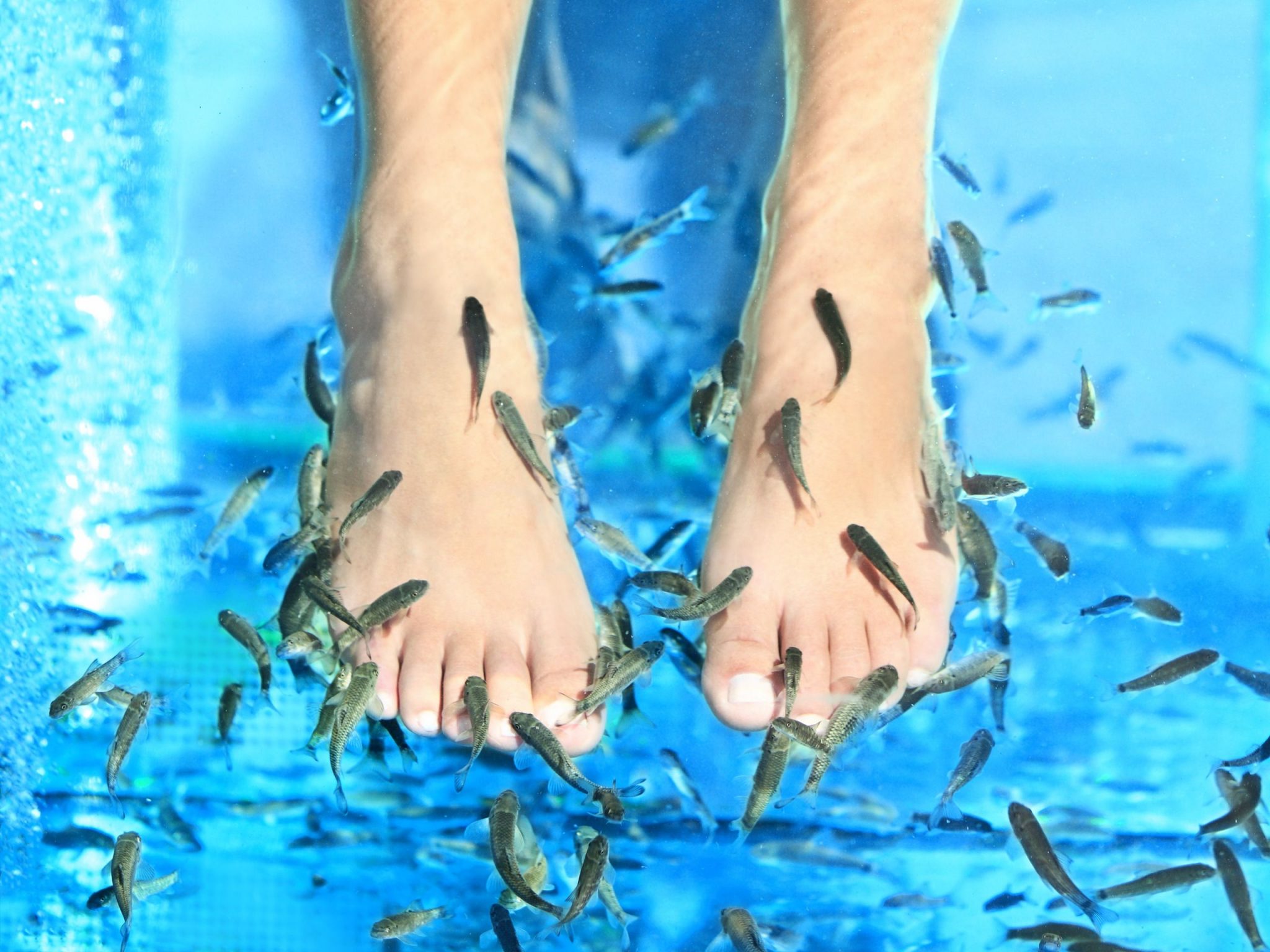 Browns Plains
Take part in a 20-minute therapy session in which small fish nibble the dead skin from your feet, leaving you feeling refreshed, relaxed, and like you're walking on clouds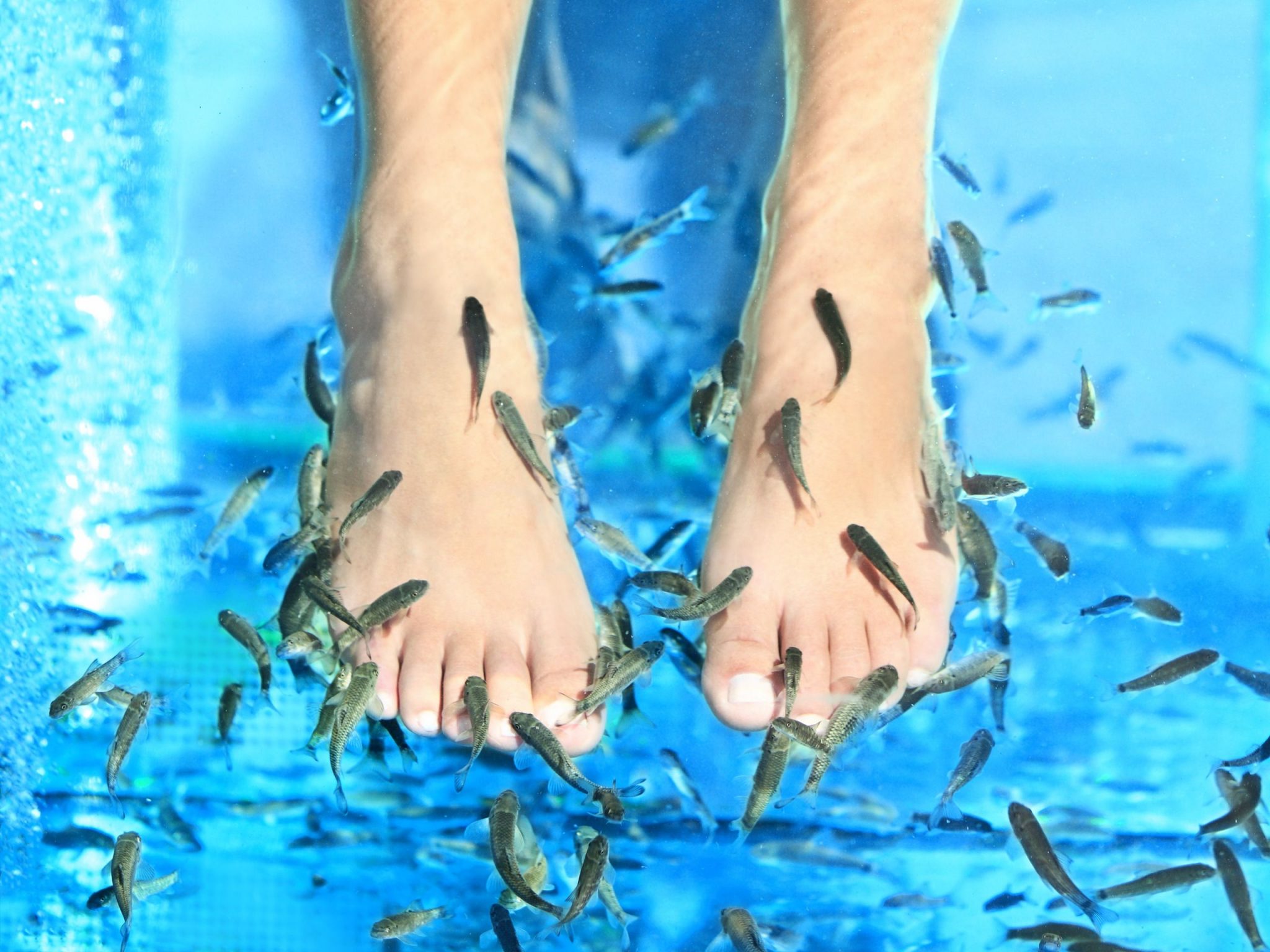 Gold Coast
Take part in a 20-minute therapy session in which small fish nibble the dead skin from your feet, leaving you feeling refreshed, relaxed, and like you're walking on clouds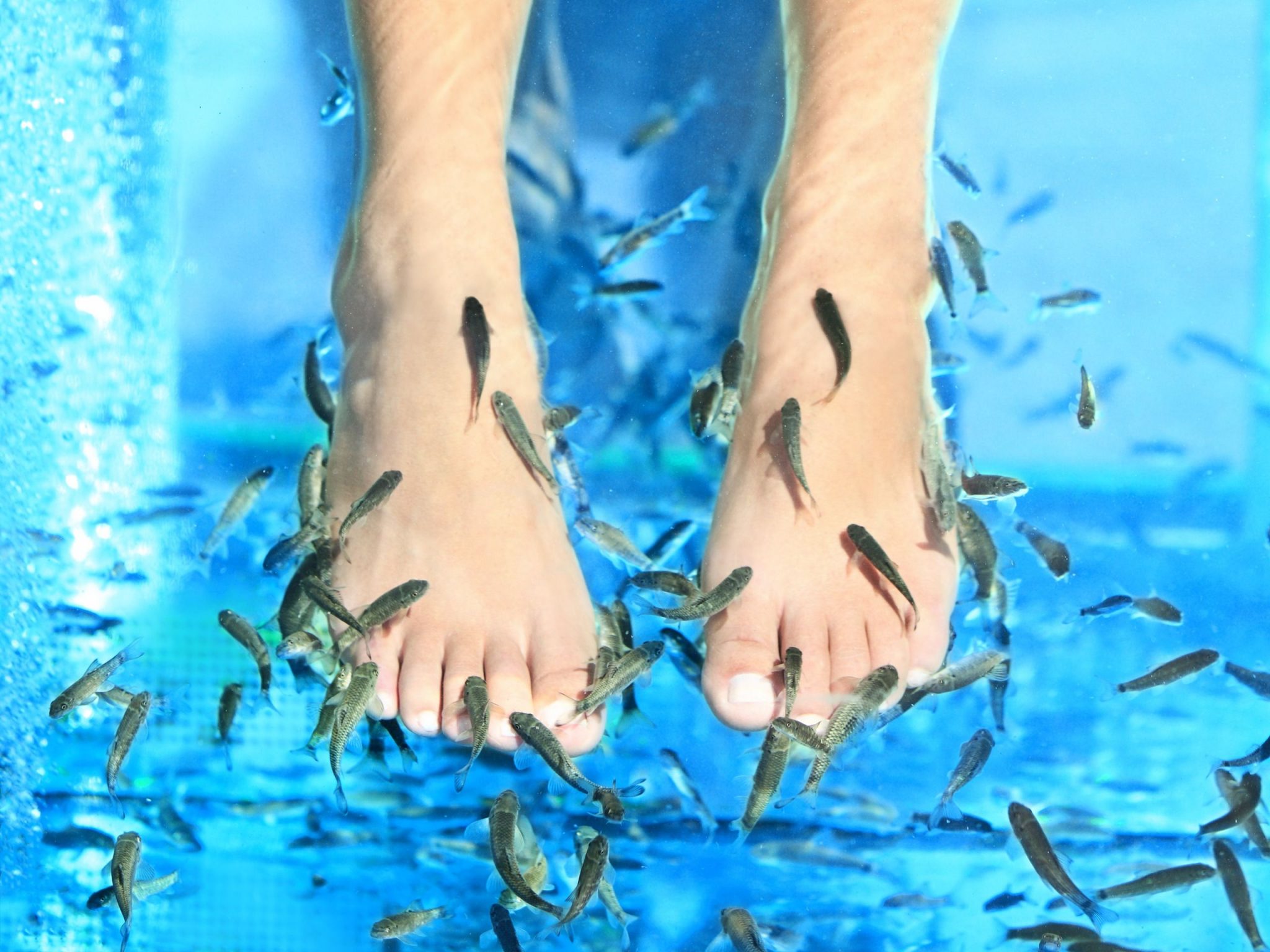 Jindalee
Take part in a 20-minute therapy session in which small fish nibble the dead skin from your feet, leaving you feeling refreshed, relaxed, and like you're walking on clouds
The Fish Spa (Ichthyotherapy) Story
The origin of the 'Fish Spa' has been traced back to the countries of Turkey and Iran. They were first discovered in the 19th century in the Hot Springs of the Kangal valley.
There is more than one legend telling the story of how the healing properties of Fish Spa therapy were discovered. How true these stories are is unknown and maybe there are variations of the same set of events changed slightly over the years.
The most popular one is that of two Turkish brothers from the town of Kangal stumbled across a hot spring one day during a long walk stopped to dip their feet into the water. The moment their feet were submersed, tiny fish swarmed around and began to nibble at them.
The brothers enjoyed this massage so much that they returned on a regular basis and adopted fish spa therapy. It is said that one of the brothers had a skin condition of the feet, he noticed a dramatic improvement as a result of the fish pedicure.
Over the last 500 years the 'fish pedicure' has evolved through research and medical studies to become an amazing alternative treatment to many conditions from poor circulation and psoriasis to lymphatic support and of course soft smooth silky feet.
Today 'Fish Spa' Therapy is found in many countries including Greece, Malta, China, Japan, USA, France, Malaysia, Indonesia to name a few and now Australia.
Treat Your Feet To A Fish Spa!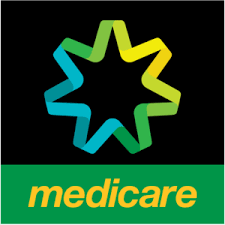 Learn About The Fish Spa Experience!
My daughter took me there today and I didn't have a booking but the lovely ladies slotted me in , they were absolutely wonderful and lovely, the fish tank was a great experience I would recommend it to anyone it made my day and the ladies made me smile it was all in all a wonderful pick me up . I will return and I will be telling everyone and anyone about the shop.
It was an awesome experience and great service by staff! Definitely going back!! Something really different. Weird feeling at first but after it my feet felt so damn good! Didnt think I'd last long cause of the tickling scratching feeling but the amazing staff helped me relax and I stayed in the whole time. Worth it!!!!!
Our whole family said nah at 1st when the ladies where handing out brochures today but then our kids wanted to see what it was like so went and checked it out and actually ended up doing it and having a fantastic time! The staff where fantastic and it really is a great experience after you get over the tickling/ 1st few mins! We will be back again thanks!
I took my two teenage daughters to Barefoot Fish in Browns Plains on the weekend. It was the first time we had done anything like that and it was such a great experience. Customer service was excellent, the fish tanks were clean and hygienic and our feet were amazingly soft afterwards. We will definitely recommend this to friends and family and are looking forward to our next visit to Barefoot Fish!